Brockway Mountain Dr. opens to traffic Thursday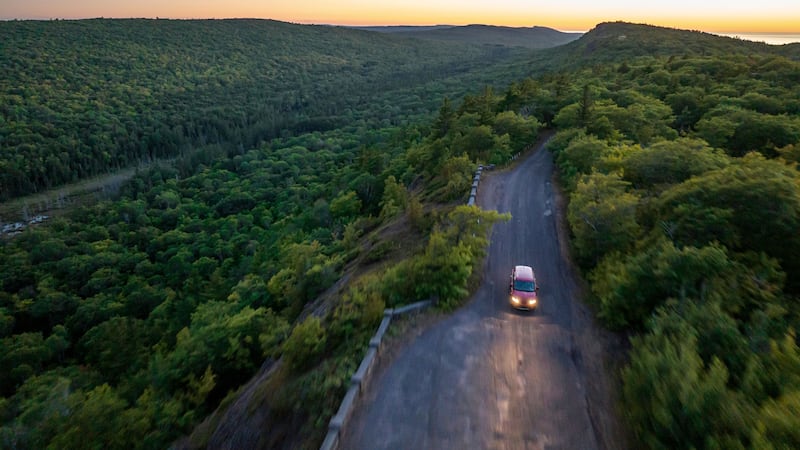 Published: May. 10, 2023 at 6:09 PM EDT
EAGLE HARBOR, Mich. (WLUC) - Breathtaking views, fresh mountain air and sense of adventure make Brockway Mountain Drive a favorite destination for locals and visitors alike.
Brockway Mountain Drive, an 8.8-mile scenic drive in Eagle Harbor Township, is opening for the season on Thursday, May 11.
According to Visit Keweenaw, the opening of Brockway Mountain Drive is significant each year for the Keweenaw because it is a popular tourist and local attraction. Thousands of people each year marvel at its impressive scenery.
Built as a Great Depression-era work program in the early 1930s, the drive can provide panoramic views of Lake Superior, Copper Harbor and the rest of the Keweenaw. The path has several scenic pull-offs and overlooks to stop along the drive.
Visit Keweenaw encourages everyone to check out Brockway Mountain Drive this spring and summer.
Copyright 2023 WLUC. All rights reserved.