Jake Witt signs first NFL contract with the Colts
Witt was drafted by the Colts in the 7th round as pick number 226.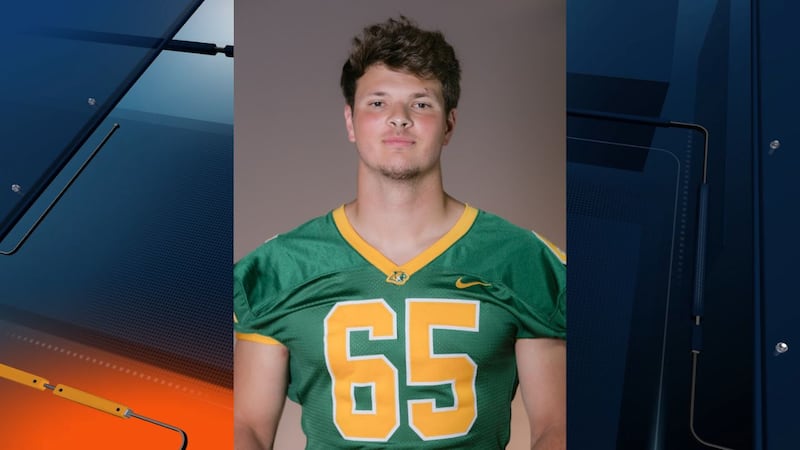 Published: May. 8, 2023 at 4:04 PM EDT
MARQUETTE, Mich. (WLUC) - Jake Witt has signed his first professional NFL contract with the Indianapolis Colts.
Witt, the 7th round Colts draftee signed a 4-year contract worth just under four million dollars, ($3,936,340) including a $96,340 signing bonus.
Witt will get $96,340 guaranteed, and an average annual salary of $984,085.
In 2023, Witt will earn a base salary of $750,000 and a signing bonus of $96,340.
It is safe to say the former U.P. standout is now a NFL player, although it still may be sinking in.
Copyright 2023 WLUC. All rights reserved.