Survey finds nearly a third of Gen Z workers are not saving for retirement
43% of those surveyed attributed inflation as reason for not investing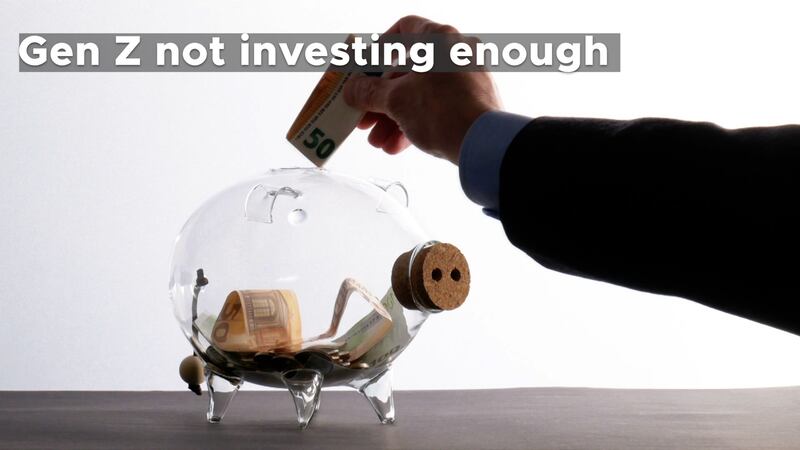 Published: Apr. 3, 2023 at 3:43 PM EDT
InvestigateTV - Nearly one in three Generation Z workers have not contributed to retirement savings in at least the past two years, a new survey by Bankrate found.
James Royal, a principal writer for Bankrate.com, said not investing at an early age could mean forgoing more than a half-million dollars in retirement savings.
"We're talking on the order of hundreds of thousands of dollars over an investing or working careers," Royal explained. "So, that's a really significant amount of money that they're potentially missing out on."
The survey found the biggest factor Gen Z workers said was holding them back from investing was inflation or a higher cost of living.
"We all run into financial straits from time to time. We've got bills that have to be paid today and we can't think about next week or next year," Royal said. "But the thing is, resolve to save and develop that index investing discipline and then get back on track and move toward that goal."
Royal said it's actually never been easier to start investing. He explained the quickest way is to sign up for your office 401k.
If you don't have a 401k, there are free robo-advisors online or you can meet with a financial planner to figure out the best way to start thinking about your future.
Copyright 2023 Gray Media Group, Inc. All rights reserved.