Hancock School Board will reevaluate decision to dissolve co-op hockey team at April board meeting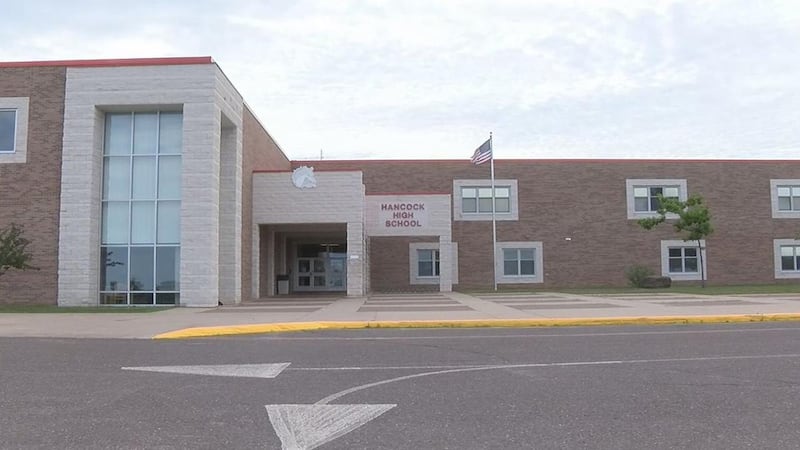 Published: Mar. 23, 2023 at 12:00 PM EDT
HANCOCK, Mich. (WLUC) - At the Hancock School board meeting on Monday, a resolution to dissolve the Varsity Hockey Cooperative with Lake Linden Schools was approved.
Board President Dale Kero said that the school board's decision was based on feedback over the past several years from some of the Hancock hockey community concerned about Hancock kids not being given an opportunity to play Varsity Ice Hockey.
Kero also said that since the board's decision on Monday to dissolve the varsity co-op program, the Hancock hockey community have "clearly spoken that the co-op is wanted and needed."
Hancock Athletic Director Christopher Salani said that given the additional feedback from the community, the Board of Education has announced it will be re-evaluating the decision at April's meeting and that the cooperative with Lake Linden is still under consideration to remain.
The Hancock School Board is placing the item back onto April's board agenda and will have another vote to reinstate it.
Copyright 2023 WLUC. All rights reserved.