Meet the new Poet Laureate of the Upper Peninsula
The U.P. Poet Laureate Foundation announces the new titleholder on the TV6 Morning News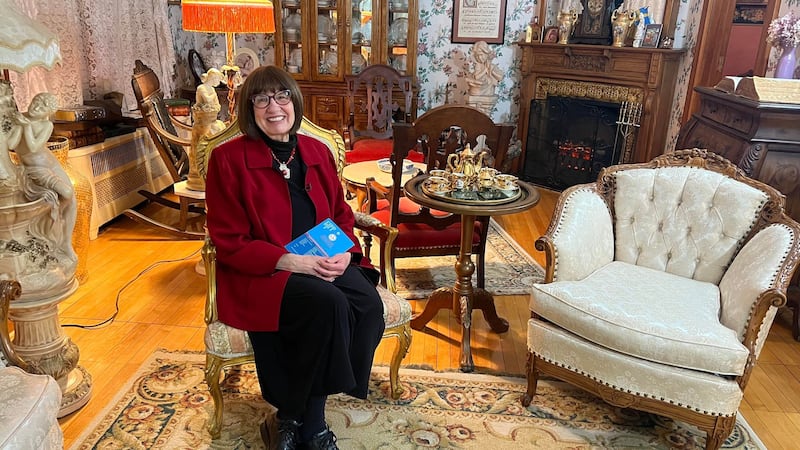 Published: Mar. 21, 2023 at 10:17 AM EDT
ISHPEMING, Mich. (WLUC) - The U.P. Poet Laureate Foundation has named the next Poet Laureate of the Upper Peninsula.
The purpose of the role is to serve as an ambassador for poetry across the entire U.P.
Before announcing the new titleholder, TV6′s Tia Trudgeon sits down with Marty Achatz of the U.P. Poet Laureate Foundation about how this writer was chosen and what having a poet laureate means for the community.
Beverly Matherne will serve as the Poet Laureate of the Upper Peninsula for the next two years.
The position is unpaid, and most poet laureates accept the position for the love of the craft.
Matherne tells Trudgeon she's looking forward to working in schools and watching students garner a love of poetry.
Matherne retired from NMU's Department of English in 2015.
She's published many poems in magazines and journals throughout her career, in addition to six poetry books.
Her latest poetry book called Love Potions, Teas, and Incantations is being released at the Great Lakes Poetry Festival on April 26 at the Peter White Public Library.
Copyright 2023 WLUC. All rights reserved.