New Teacher Incentive Program to promote financial literacy
MMACF will partner with Peshtigo National Bank to provide grants for teachers, savings accounts for students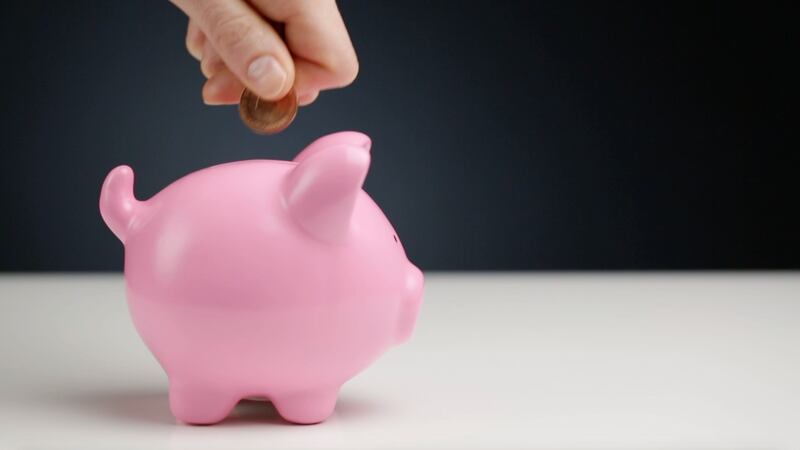 Published: Mar. 13, 2023 at 1:39 PM EDT
MENOMINEE, Mich. (WLUC) - The M&M Area Community Foundation (MMACF) is partnering with Peshtigo National Bank to introduce a new Teacher Incentive Program.
School staff throughout Marinette and Menominee Counties participating in the MMACF's Future Fund children's savings account program are eligible to apply.
"The Teacher Incentive Program supports teachers and schools who wish to further their students' financial skills as a part of general education. Having a Future Fund savings account provides a positive and practical application for students," stated Paula Gruszynski, executive director of the MMACF.
Since the 2019 – 2020 school year, all incoming kindergarten students residing in Marinette and Menominee Counties had and will have a $50 deposit-only Future Fund savings account established for them by the Community Foundation.
Future Fund accounts grow by additional deposits from the Community Foundation during every year of a students' K-12 career. The funding for the awards is a contribution by Peshtigo National Bank.
This program will provide a grant to teachers who include financial literacy in their student's curriculum. Financial literacy is having the knowledge to manage your finances, as well as the ability to reach financial goals.
"Financial Literacy Month is celebrated each April, which makes this the perfect time for students to learn about the importance of saving for post-high school education and training," said Kelly Heroux, president of Peshtigo National Bank. "Good money habits and learning to save can make all the difference to young people preparing for their future."
Teachers may get an application from their Superintendent. Applications are due to the Community Foundation no later than noon on Friday, April 7.
Copyright 2023 WLUC. All rights reserved.