Michigan Democrats introduces gun violence prevention bills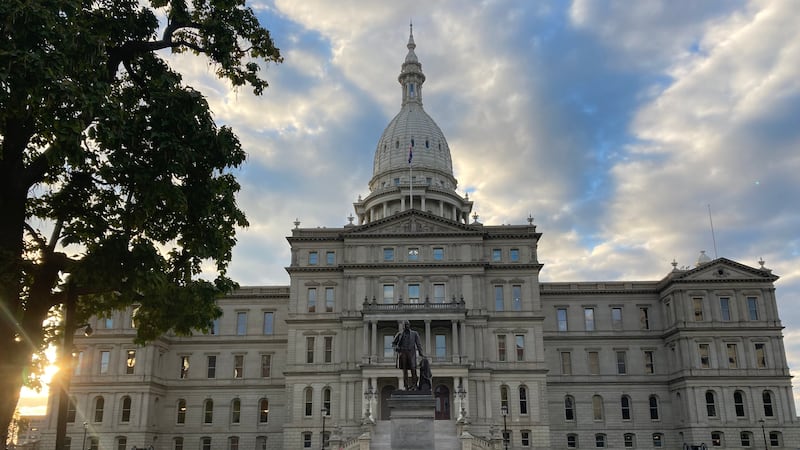 Published: Feb. 21, 2023 at 5:52 PM EST
LANSING, Mich. (WLUC) - Michigan House Democrats joined their Senate colleagues in the introduction of legislation to encourage gun safety and help prevent acts of violence like the shooting that took place last week at Michigan State University, legislative leaders announced Tuesday.
According to a press release, the bills introduced in the House parallel those that Senate Democrats put forward last week.
The 11 bills fall into three main categories: requiring universal background checks to close the private sale loophole; creating secure storage laws to keep legal firearms out of the hands of children and teens; and establishing extreme risk protection orders, also known as "red flag laws," which allow the courts to temporarily remove firearms from those who pose a threat to themselves or others.
Copyright 2023 WLUC. All rights reserved.