Yoopers enjoy warm winter weather
Unusually high Feb. temperatures have some Yoopers outside enjoying the sun.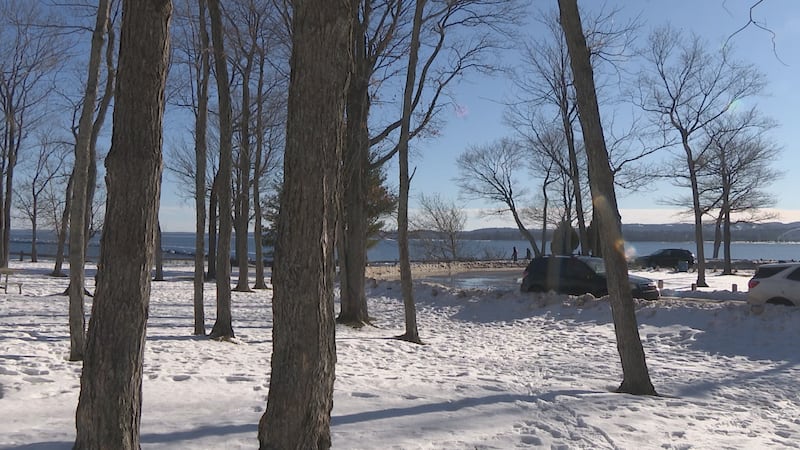 Published: Feb. 8, 2023 at 6:32 PM EST
MARQUETTE COUNTY, Mich. (WLUC) - It might be Feb. but U.P. residents got a taste of spring on Feb. 8.
Snow and ice began to melt in Marquette County as temperatures climbed over 40 degrees. Some took advantage of this by going for walks and enjoying the sunshine.
Daniel Hall and Kaiylah Hanninen were among those in Marquette who took advantage of the warmth. They say the warmth has been a needed break from the cold.
"More than perfect actually, compared to what it's been like last week, I'm actually glad it's starting to warm up again," Hall said.
"I honestly feel like I've been having some kind of winter depression, so this is so nice, and I feel so happy today," Hanninen said.
Visit our TV6 Weather Page to keep up with the temperature and weather conditions.
Copyright 2023 WLUC. All rights reserved.