Michiganders expected to bet $53 million on Super Bowl LVII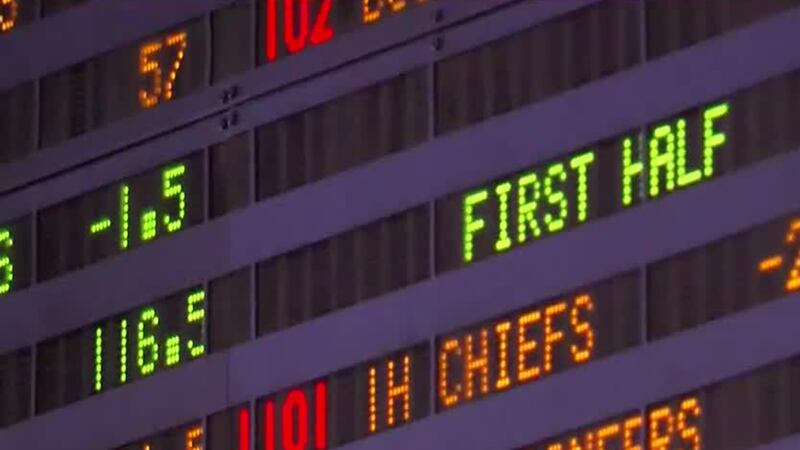 Published: Feb. 2, 2023 at 8:37 PM EST
LANSING, Mich. (WILX) - Super Bowl LVII is less than two weeks away. For many people, their eyes won't just be on the TV.
Sports betting and gambling are on the rise and the Super Bowl is one of the biggest betting events of the year.
According to Play Michigan, Michiganders are expected to bet $53 million on the Super Bowl. With betting websites and apps, gambling has become even easier for people to put a few dollars on their favorite teams.
"The new demographics that have come out in the last year or so show that today's gambler is an 18 to 35-year-old white, male, college-educated," said Michael Burke, with the Michigan Association on Problem Gambling.
While many people play for fun, Burke said he's seeing more people reach out for help with gambling addictions. He said gambling becomes a problem when it starts impacting other parts of your life.
"If they lose their money, they will go to the ATM machine and pull out more money and gamble with it," Burke said. "It's one of the biggest distinctions between a problem and a normal gambler."
Michigan has created a gambling helpline for people that find themselves needing help with their addiction.
Read next:
Subscribe to our News 10 newsletter and receive the latest local news and weather straight to your email every morning.
Copyright 2023 WILX. All rights reserved.