Break a sweat in 30 minutes or less with Fit Body Boot Camp
TV6′s Tia Trudgeon pops into a morning workout session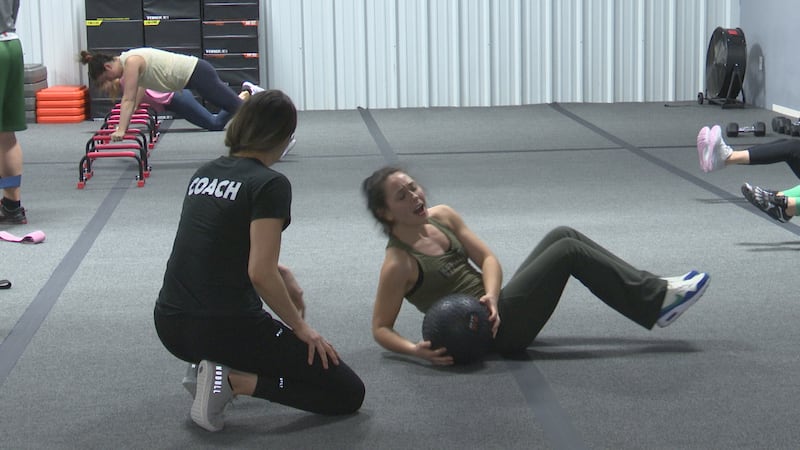 Published: Jan. 30, 2023 at 11:27 AM EST
MARQUETTE TOWNSHIP, Mich. (WLUC) - Big things are happening for Fit Body Boot Camp in the Upper Peninsula.
Sean and Cheryne Clements have given their Marquette Township location a sister gym in Escanaba.
Plus, Fit Body Boot Camp released a new nutrition app to help you round out your workout.
The Clements' talk to TV6′s Tia Trudgeon about their 30-minute workout model and why it works for their gymgoers.
Trudgeon gets in on the 6:30 a.m. session and is moving so hard she's speechless!
Sean and Cheryne take over the microphone to talk more about their strength-based workout sessions.
You can follow Fit Body Boot Camp on Facebook or visit www.fitbodybootcamp.com for more information.
Copyright 2023 WLUC. All rights reserved.