'I'm very grateful': Escanaba appoints Jim McNeil city manager, pending a contract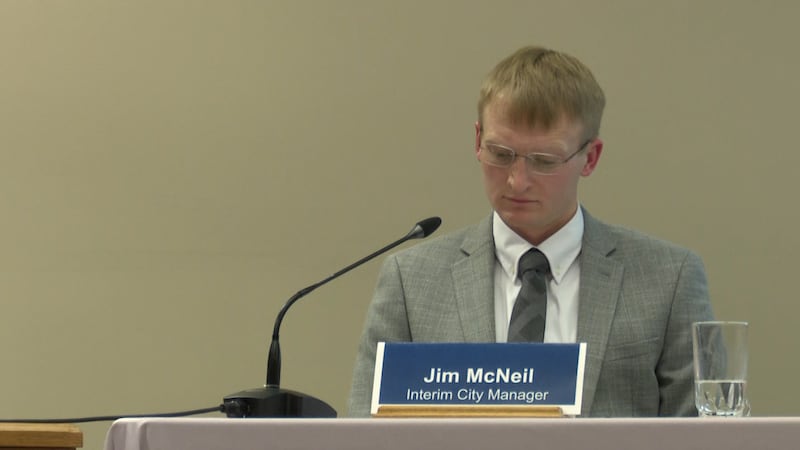 Published: Jan. 19, 2023 at 10:42 PM EST
ESCANABA, Mich. (WLUC) - The city of Escanaba could soon have a new city manager. The City Council has appointed Jim McNeil as city manager, pending a contract. If this moves forward, McNeil could have a dual role -- city manager and assessor.
McNeil has been the city's assessor for four years and has been the interim manager for three months.
McNeil says he's grateful for this opportunity.
"I'm very grateful. I have a lot of respect for people that work here now, that have worked for the City of Escanaba in the past, for previous councils. I'm from Escanaba so it's a great honor and I hope to put my best foot forward," said McNeil.
A committee will now meet to draw up a contract... And present it to McNeil.
Copyright 2023 WLUC. All rights reserved.