Wisconsin museum celebrates Stormy Kromer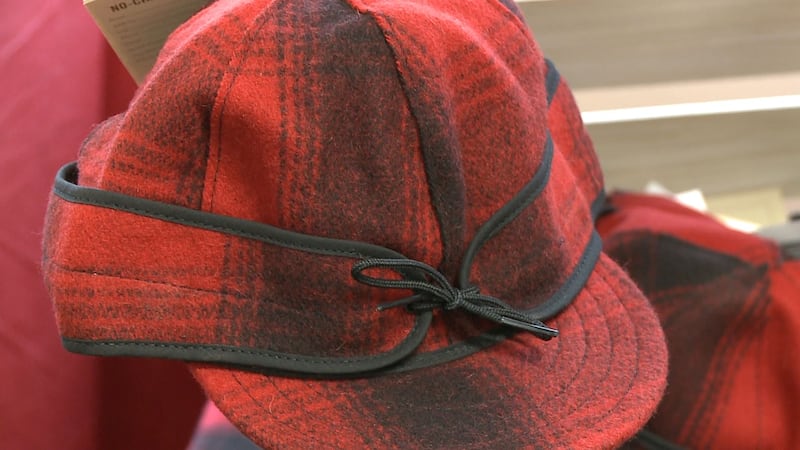 Published: Jan. 13, 2023 at 5:34 PM EST
WAUSAU, Wis. (WLUC) -If you live in the U.P., you're familiar with the name Stormy Kromer. Now, a Wisconsin museum is celebrating the iconic brand.
According to the Woodson Art Museum, Stormy Kromer is a staple of Wisconsin and U.P. culture. The museum has even opened Stormy Kromer: Evolution of a Classic. It's an exhibit that follows and celebrates the invention and evolution of the cap throughout the years.
Stormy Kromer's CEO, Gina Thorsen, says the exhibit represents the brand well.
"It's nice sometimes to be reminded from the outside that we're doing something that people enjoy," said Gina Thorsen, Stormy Kromer CEO. "To be able to have folks with the expertise of the museum staff to really represent that in a beautiful way has been really wonderful."
Stormy Kromer: Evolution of a Classic will be at the Woodson Art Museum in Wausau until Feb. 26.
Copyright 2023 WLUC. All rights reserved.