Marquette City Commissioner Evan Bonsall resigns, notes hardships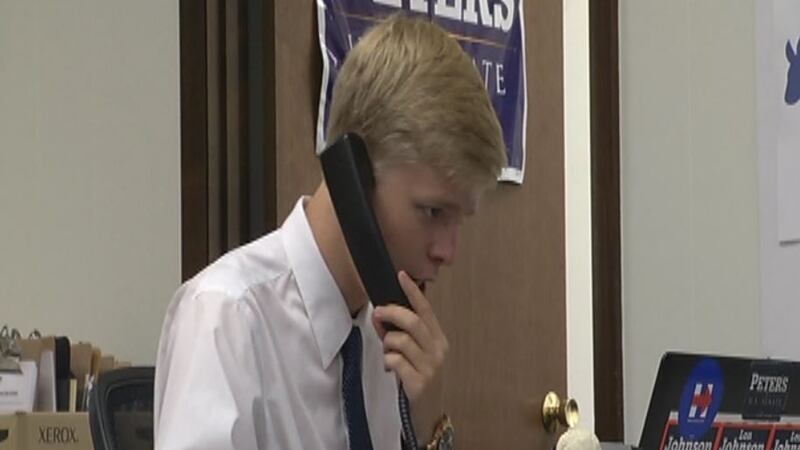 Published: Jan. 6, 2023 at 12:54 PM EST
MARQUETTE, Mich. (WLUC) - Evan Bonsall publicly announced Friday that he will be resigning as Marquette City Commissioner, effective Jan. 10.
Bonsall made the announcement in a post on his Facebook page, with accompanying photos of his letter of resignation.
Although Bonsall said he wishes to remain in Marquette, he cited the difficulties in securing a teaching position in the Marquette-Alger community upon graduating from Northern Michigan University with a MA in education.
Bonsall noted the additional housing crisis affecting Marquette has made it difficult to justify living separately from his wife who is pursuing her doctorate at the University of Wisconsin-Madison. Evan has subsequently accepted a new role in the Madison area as a high school U.S. history and political science teacher in the Madison area. He will begin the position later this month.
You can read Bonsall's letter of resignation here.
Copyright 2023 WLUC. All rights reserved.