UP vet reacts to canine flu outbreak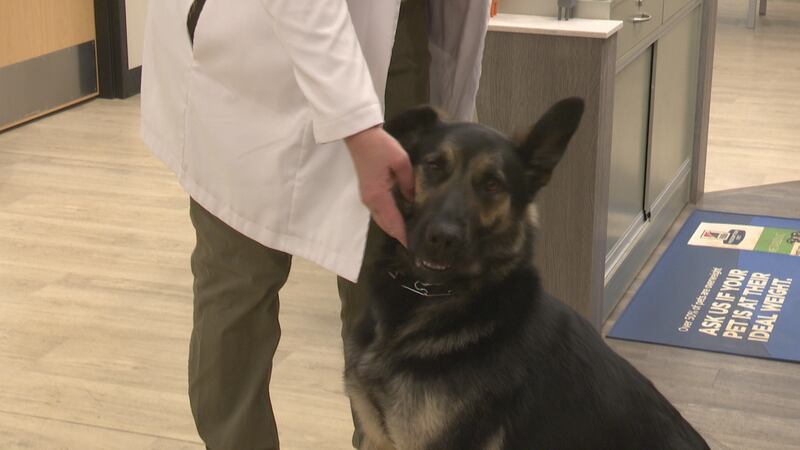 Published: Dec. 8, 2022 at 2:04 PM EST
MARQUETTE, Mich. (WLUC) - A highly contagious canine flu is sweeping the country. One U.P. veterinarian says cases are low in Michigan but wants owners to be aware of what to look for.
Symptoms usually include a cough, reduced appetite and fever. It is only transferred from dog to dog, so humans cannot transmit or get the virus. Veterinarians say the strain is being monitored in Michigan, but there is no need to worry.
According to vets, the best way to prevent the spread of the canine flu is to keep your dog at home if they are showing symptoms.
"It's passed dog to dog," said Kellie Holmstrom, Animal Medical Center of Marquette veterinarian. "Please, if you have a dog that's showing upper respiratory signs, don't take them to the holiday or Christmas dinner or mix with your relatives' dogs."
There is a vaccine for the canine flu, but it is not necessary for most dogs. Talk to your vet about the vaccine if you plan to take your dog to kennels, shows or other situations where numerous dogs have close contact.
Copyright 2022 WLUC. All rights reserved.