Good Samaritan who stopped to help crash victims killed by motorcycle, police say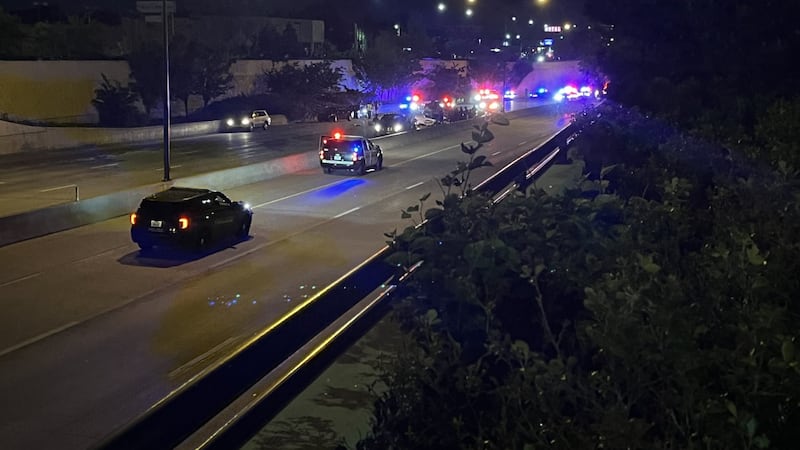 Published: May. 16, 2022 at 7:23 PM EDT
WICHITA, Kan. (KWCH/Gray News) – A 19-year-old woman who was killed after being struck by a motorcycle died while helping others, police said.
According to the Wichita Police Department, the woman pulled over to render aid to victims of a car crash when she was then struck by a motorcycle.
Police said the back-to-back crashes happened just before 2 a.m. Saturday. The initial 911 call reported that an SUV had rolled over with two people inside.
Police said that the 19-year-old woman was a witness to the crash and pulled over to help. That's when a motorcycle carrying two people struck the woman, who later died at the hospital.
Police also pronounced the driver of the motorcycle, 38-year-old Justin Cunningham, dead on the scene. The passenger on the motorcycle, a 44-year-old woman, was transported to an area hospital with serious injuries.
Police said the driver of the SUV, a 48-year-old woman, was also taken to the hospital with serious injuries. The passenger in the SUV, a 28-year-old man, was uninjured.
Upon investigation, police found that the driver of the SUV lost control of the vehicle and struck the median, causing the vehicle to roll over.
Copyright 2022 KWCH via Gray Media Group, Inc. All rights reserved.