Bodybuilder Caitlin Short competing to be on cover of Muscle and Fitness Hers Magazine
First round voting ends Thursday, May 12 at 7:00 P.M. EST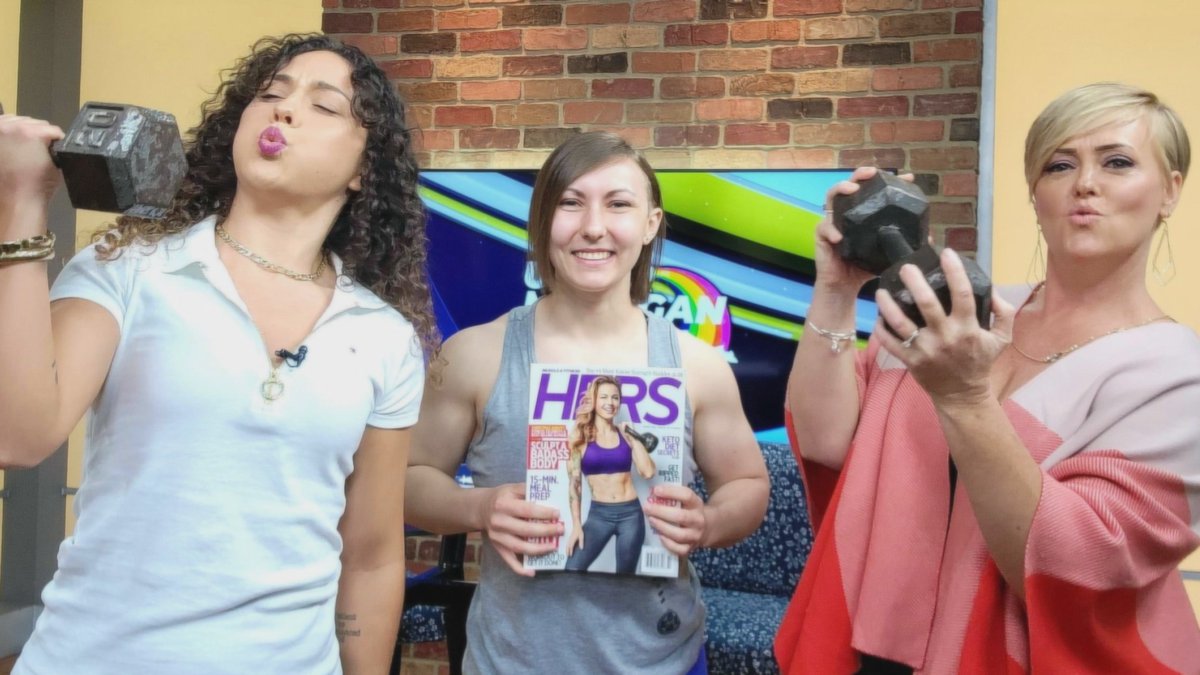 Published: May. 11, 2022 at 10:34 AM EDT
NEGAUNEE TWNP, Mich. (WLUC) - Today in Upper Michigan: the Canal Run is looking for participants and volunteers, the Ahmeek Coppermine Camp is open for the season, the Stamp Hunger event returns this Saturday, and Keweenaw Co-Op moves forward with its new location plan.
Also today... bodybuilder Caitlin Short is currently ranked first in her competition group for a cover spot in Muscle and Fitness Hers Magazine.
First-round voting ends May 12th at 7:00 P.M. EST. The top 15 women will move onto the second round.
You can vote for Short here.
...or take a mindfulness break, play phoodle, or send running song suggestions to Elizabeth or Tia.
Copyright 2022 WLUC. All rights reserved.