Innovative Marquette SmartZone hosts women in business event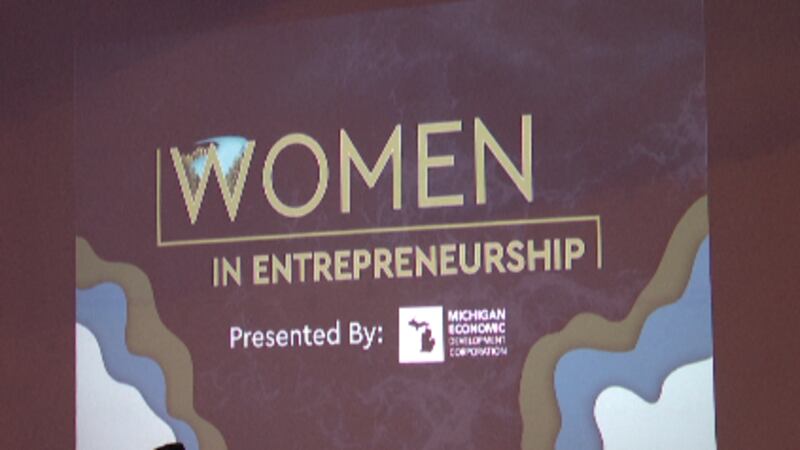 Published: Feb. 24, 2022 at 9:07 PM EST
MARQUETTE, Mich. (WLUC) - Local business leaders met at the Ore Dock Brewery to celebrate women entrepreneurs.
Hosted by Innovate Marquette SmartZone, the event featured female business professionals who play a key role in Marquette's entrepreneurial ecosystem. Throughout the event, panelists shared advice and discussed the challenges they face being a woman in entrepreneurship.
"It's important that everyone understand that they've got a shot at doing business, starting a business, and being successful," said David Kronberg, Entrepreneurial Services and Outreach director.
Women business leaders also shared ways they have overcome challenges, and how they have paved the way for other women in the community.
Copyright 2022 WLUC. All rights reserved.