UPDATE: Wildfire 100% contained in Menominee County
Clean up of the 30-acre fire continues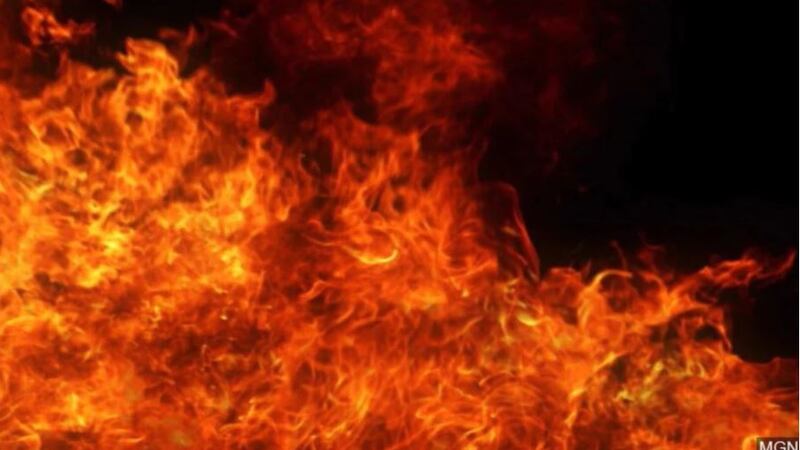 Published: Oct. 20, 2021 at 4:47 AM EDT
MENOMINEE COUNTY, Mich. (WLUC) - Fire crews have successfully contained a wildfire in Menominee County.
According to the Michigan DNR, the Broberg Lane Fire was about 30 acres in size in a remote area in Lake Township near Shakey Lakes.
The DNR reports the fire started around 6:30 p.m. Monday.
The cause of the fire is unknown. It burned in oak hardwood leaf litter.
Fire officials say mop-up will continue Wednesday.
Copyright 2021 WLUC. All rights reserved.