2 separate crashes on County Road 480, 1 fatal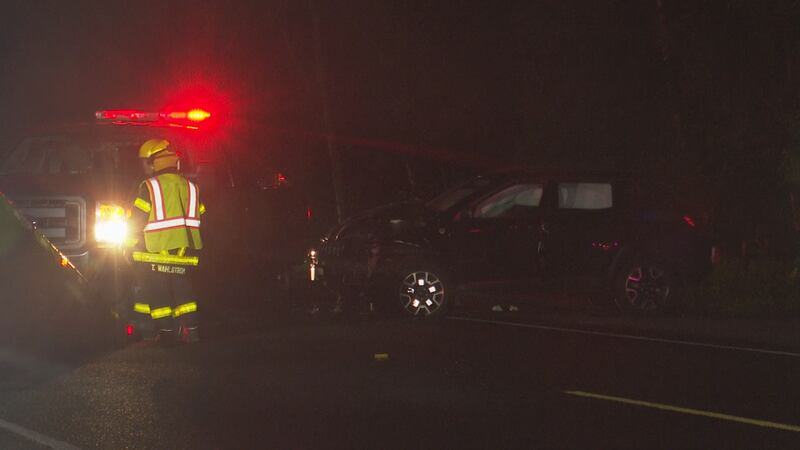 Published: Jul. 22, 2021 at 3:49 AM EDT
SANDS TOWNSHIP, Mich. (WLUC) - A Skandia man has died after a crash involving a motorcycle and a pick-up truck late Wednesday night.
This was one of two accidents that happened on County Road 480 in Sands Township.
According to The Marquette County Sheriff's Department, the first crash happened around 11:00 p.m. near Pelissier Lake Road.
It involved a motorcycle driver by a Skandia man and a pickup truck driven by a Dickinson County man.
The driver of the motorcycle was pronounced dead at the scene.
Alcohol does not appear to be a factor in this crash. The incident remains under investigation.
While deputies were investigating, another car crashed into a Sands Township emergency fire pickup truck that was at the scene.
According to The Michigan State Police Negaunee Post, a woman in that vehicle, a passenger, was sent to the hospital.
The extent of her injuries is unknown at this time
Police say alcohol does appear to be a factor in this second crash.
Copyright 2021 WLUC. All rights reserved.